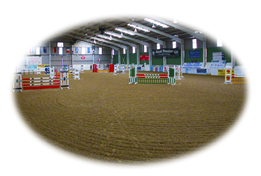 The Norman Emerson Group has over 60 years experience extracting, processing, and supplying graded classified Equestrian Sands throughout Ireland.
Sourced from Lough Neagh the sand is double washed to remove silt and then classified to achieve a clean fine grade and uniform particle size. Emerson Equestrian Sandprovides a firm, compact, yet supportive surface to meet the demands of the busiest horse ménage.
Given the changeable Irish climate Emerson Equestrian Sand remains free draining and relatively dust free in rain and sun.
We have provided equestrian sands to many premier arenas across the country including Dermott Lennon, Portmore Equestrian Centre and the highly acclaimed Meadows Equestrian Centre. Our reputation has ensured thatEmerson Equestrian Sand has been requested as the surface medium of choice across the island of Ireland.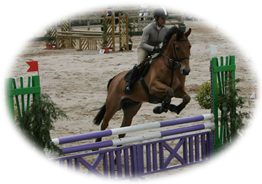 We can deliver all your requirements via our dedicated delivery service.
The Company will be pleased to discuss and advise on the technical merits of the Emerson Equestrian Sand specification.
For price quotations please contact Kenny Crooks :-
Tel +44 (0) 28 3834 0222
Email: kenny@normanemerson.com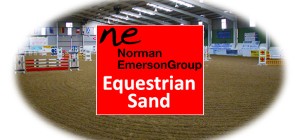 NORMAN EMERSON GROUP
118 Ardmore Road,
Derryadd,Lurgan
Co Armagh
BT66 6QP
Head Office Tel: +44 (0) 28 3834 0222
Fax: +44 (0) 28 3834 0011
Email: info@normanemerson.com
Website: www.normanemerson.com
Category: Business Features, Disciplines, Equine Living, Features